acne
Our Favourite Treatments to Tackle Post Summer Congested Skin!
24.02.2023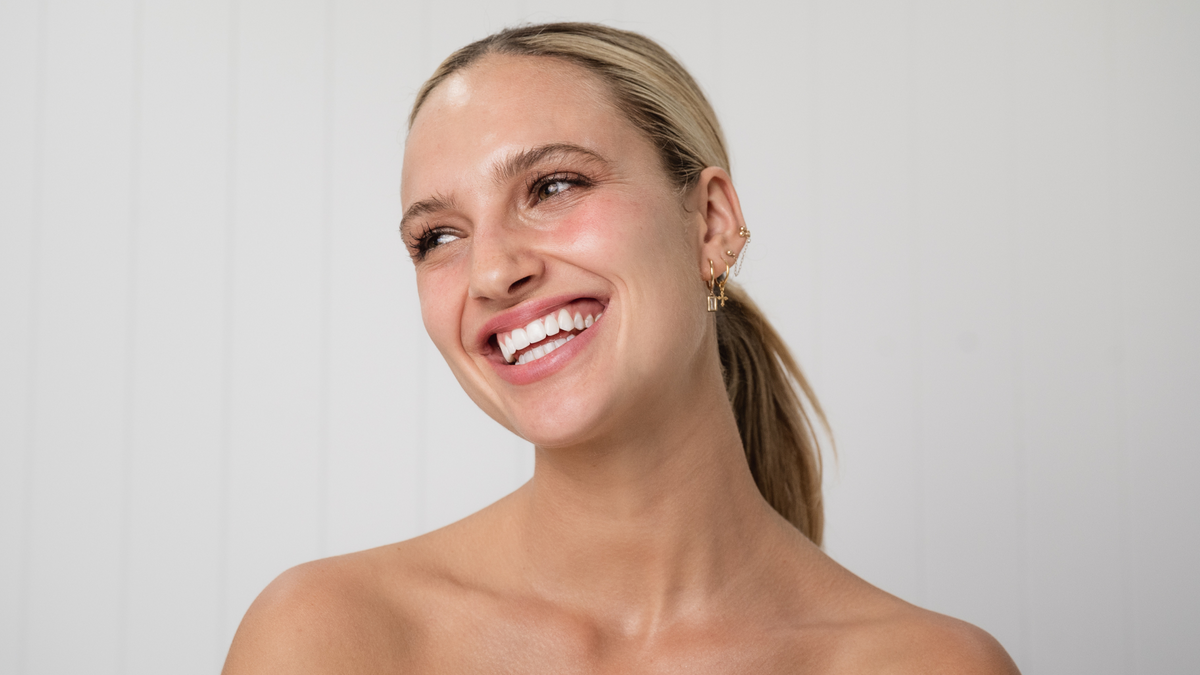 Our Top Treatments to battle Post Summer Skin Congestion!
For oily, problematic and acne-prone skin types, the summer months can have a rough impact on the condition of your skin. With a combination of summer heat increasing production of oils and sweat on the skin and the extra use of SPF, environmental pollutants, a buildup of trapped oils and bacteria in the pores often results in inflammation causing inflammation 'AKA pimples', blackheads etc.
At the Clinic, we can create a custom tailored plan to tackle these skin issues whilst adhering to your specific skin requirements. Combining both our medically proven in house treatments and also an at home skincare routine that will have your skin feeling radiant and summer ready!


The HydraFacial
The HydraFacial is a medical grade skin resurfacing treatment. It combines a deep clean and exfoliation, extractions, and an antioxidant infusion for cleaner, clearer, more hydrated skin. Promoting long-term skin health benefits, the HydraFacial effectively and painlessly removes blackheads and whiteheads and unclogs pores to improve acne-prone, oily, or congested skin. It also removes dead surface cells and provides intense hydration for ageing, dull or dehydrated skins. Treatment can be performed at three different levels.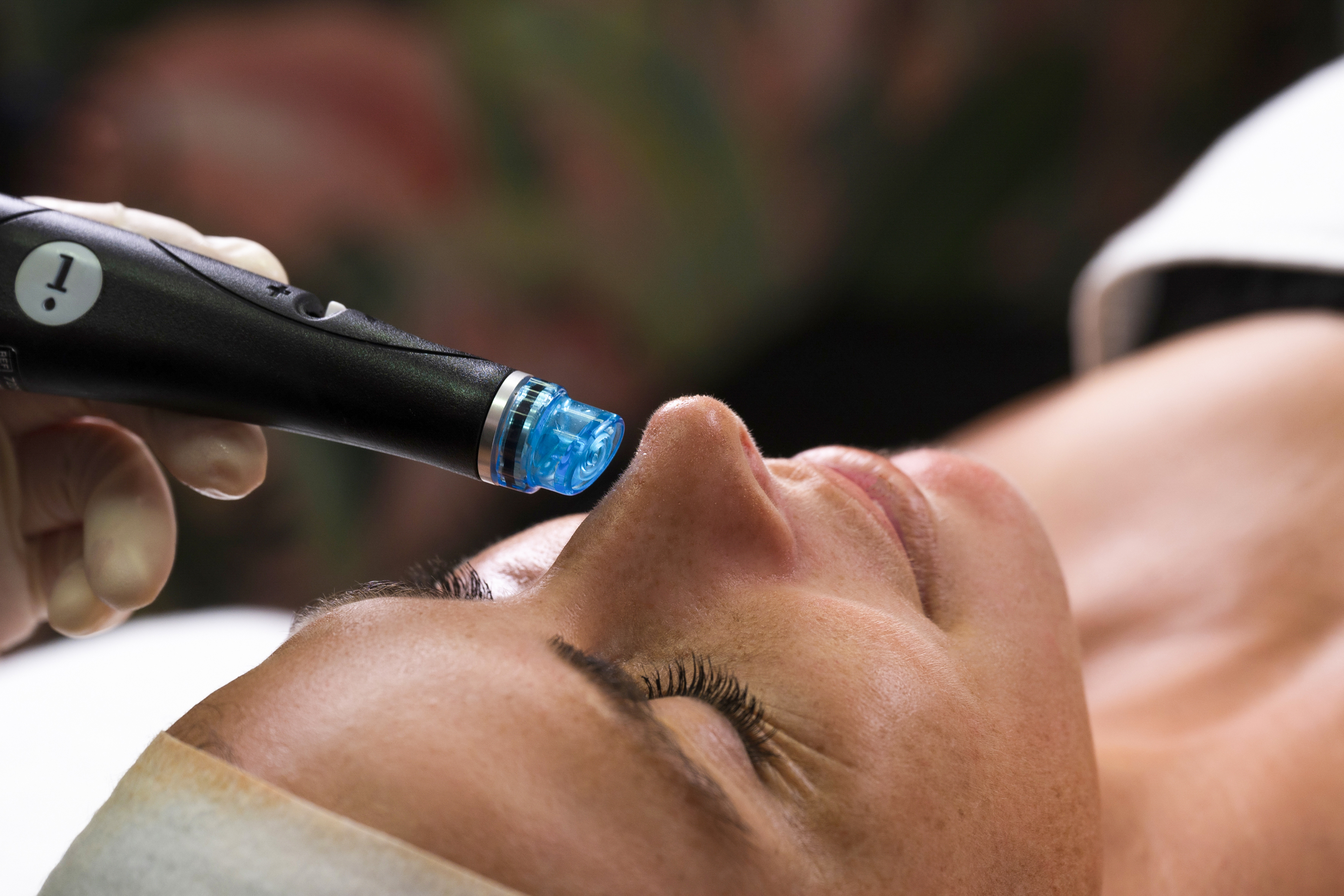 Level One Hydrafacial - This is a great level for the pick me up your skin needs. This treatment includes a double cleanse, salicylic acid peel to help prepare the skin for extractions, extractions and finishes with a boost of hydration.
Level Two HydraFacial - A level two HydraFacial includes all the steps of a level one but with the added bonus of a customised peel to address your skin care concerns.
The Deluxe HydraFacial- Starts with Lymphatic drainage. Standard HydraFacial treatment then performed with an additional dermabuild step. Treatment finishes with LED light therapy deeply enhances your treatment by promoting healing within the skin.
You can also add on a booster serum to your HydraFacial Treatment customised for your skin needs! Check our HydraFacial treatment for more information!


The Bondi Glow Treatment
Combining all our clients favourite treatments to give your skin that firmer, brighter exfoliated appearance in only 20 minutes. Our Bondi Glow Treatment is the perfect solution for congested skin during the summer months, with a combination of HydraFacial technology and chemical peel to give you that perfect glowing skin! Leaves skin immediately soft and smooth, Corrects superficial skin concerns with no downtime.
Exfoliates dead skin layers away for a lustrous and smooth complexion. The active ingredients used in the Bondi Glow Treatment are mild and safe to use on all skin types, including during pregnancy and breastfeeding. The treatment includes a Double cleanse, application of 15% lactic acid and antioxidant peel, extractions using HydraFacial technology, application of firming mask and SPF.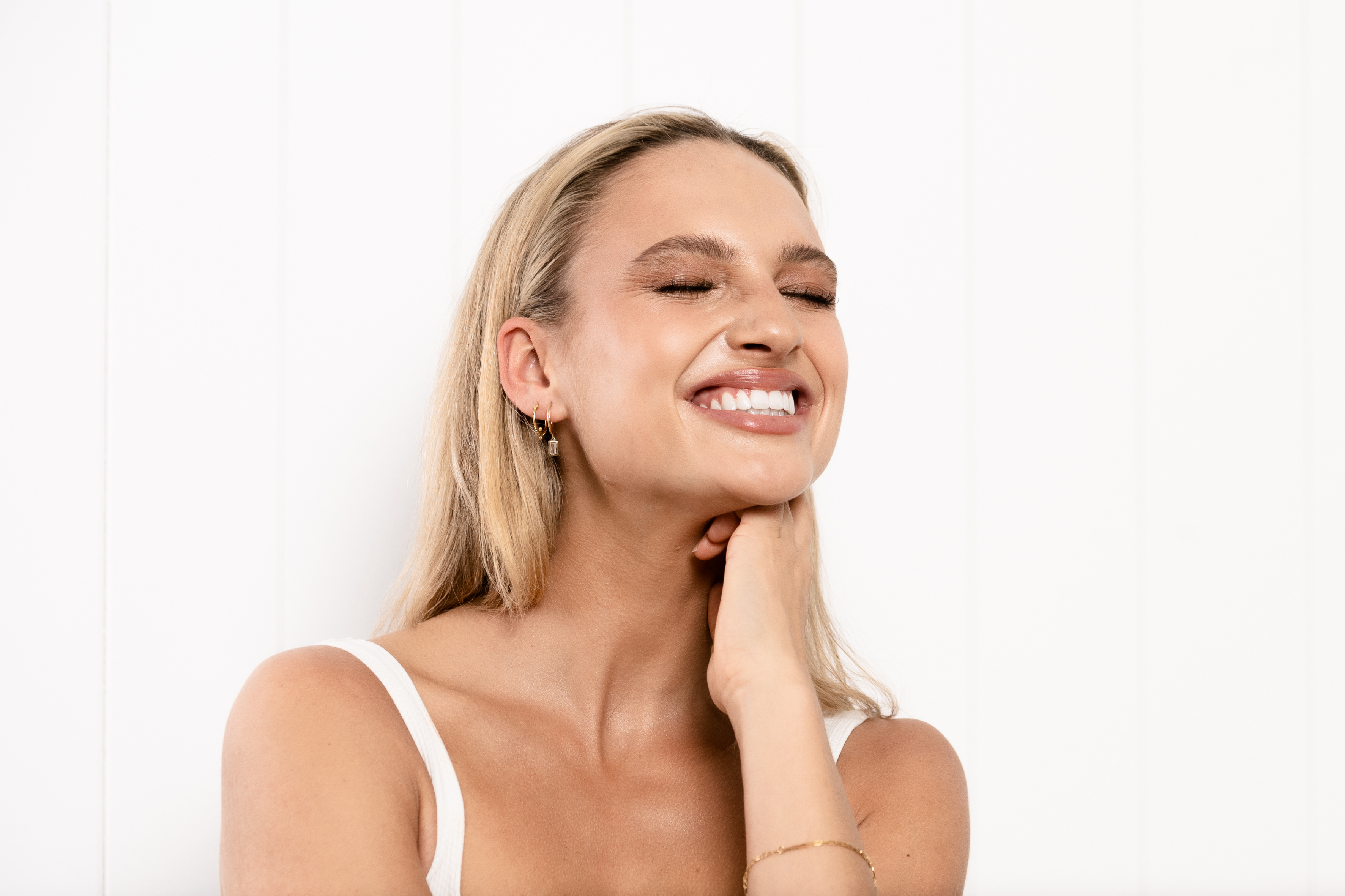 Our Medical Grade Peels
Chemical Peels are our number one treatment for improving skin tone and texture in all skin types. Different to a beauty salon facial treatment, our Chemical Peels involve the application of sophisticated active ingredients applied and absorbed into the skin. As a medical cosmetic clinic, the ingredients we use in our Chemical Peels are higher potency and clinically proven to improve your skin's tone and texture.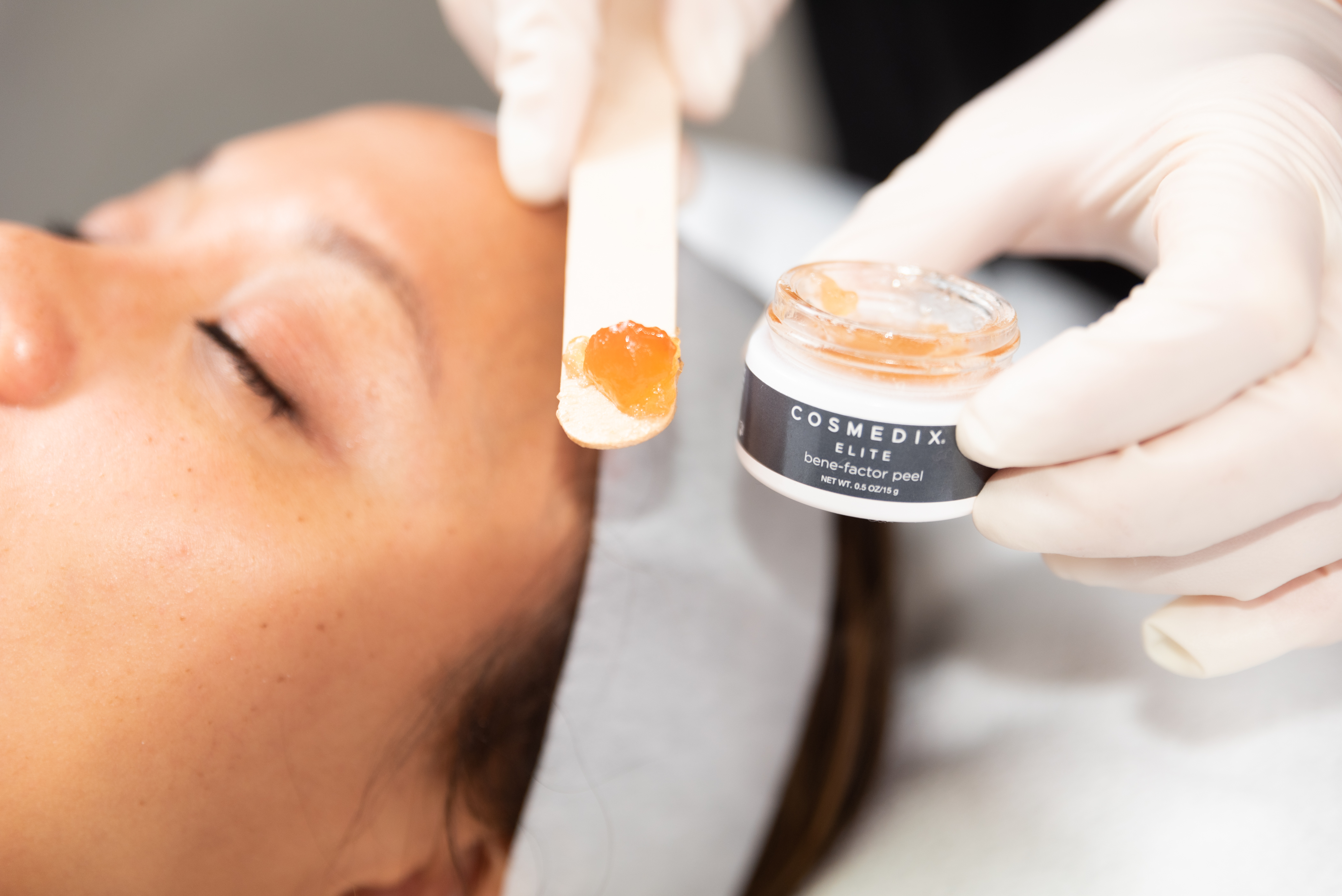 PCA Mandelic Peel
The only peel to contain 20% Mandelic Acid, the PCA Skin Perfecting Peel is a gentle yet effective Level 1 Face Peel to resurface the skin, resulting in a smoother texture and more even skin tone. Mandelic Acid is an AHA that is effective in treating acne and hyper-pigmentation including melasma.
Detox Problem Skin Peel
If you have acne, blemishes, oily or reactive skin with enlarged pores, you will want to give your skin a detox. As the name suggests, The Detox Problem Skin Peel is a Level 2 Face Peel to decongest deep within the layers of the skin. Containing Lactic Acid, Salicylic Acid and Retinol in concentrated amounts, the Detox Peel treats a range of impure skin conditions.


Benefactor Peel
Containing Lactic and Salicylic Acid to increase cell turnover, remove dead surface cells and soften the skin, the Benefactor Resurfacing Peel by Cosmedix is an exfoliating Level 1 Face Peel. Packed with antioxidants from cherry, blueberry and pineapple, this peel also helps with ageing, problem, oily and thickened skins.


Timeless Peel
Containing Retinol (Vitamin A), which is the powerhouse of anti-ageing, and stimulating Lactic Acid, the Timeless Retinol Peel by Cosmedix is an intensive Level 2 Face Peel that works more deeply within the layers of the skin to improve tone and texture.
Book in for your chosen peel now!
Express Peels

Have you heard of our new Peel Bar at the Clinic? The Peel Bar is a new room opened in The Clinic, offering professional medical grade peels in 15 minutes for only $99. Express Peels fit easily into your schedule, delivering instant results, with no downtime and are a cost-effective way to keep your skin radiant all Summer long.
Featuring a customised Peel menu that is tailored to your skin on the day by our registered nurses. Our top Choice for congested Feeling Skin, The Problematic Peel, providing deep exfoliation to decongest the skin removing excess oils and impurities!
Check out our recent blog on at home products to target congested skin! Or book in for a consultation with one of our registered nurses who can provide you with your own personalized skin regime and treatment plan tailored to your skin!
Get your Express Peel Booked now!


Looking to get some advice from one of our registered nurses? Request a consultation to discuss your skin concerns and we will tailor a treatment plan just for you to reach your skin goals!
To prevent and reduce congested skin at home with a new regime, read our latest blog on our favourite skincare products and tips on reducing congested skin!
(All consultations are subject to an initial deposit fee which will be taken off the price of your decided treatment)