hydrafacial
Real Bride Skin Journey featuring Kira Casey
21.02.2022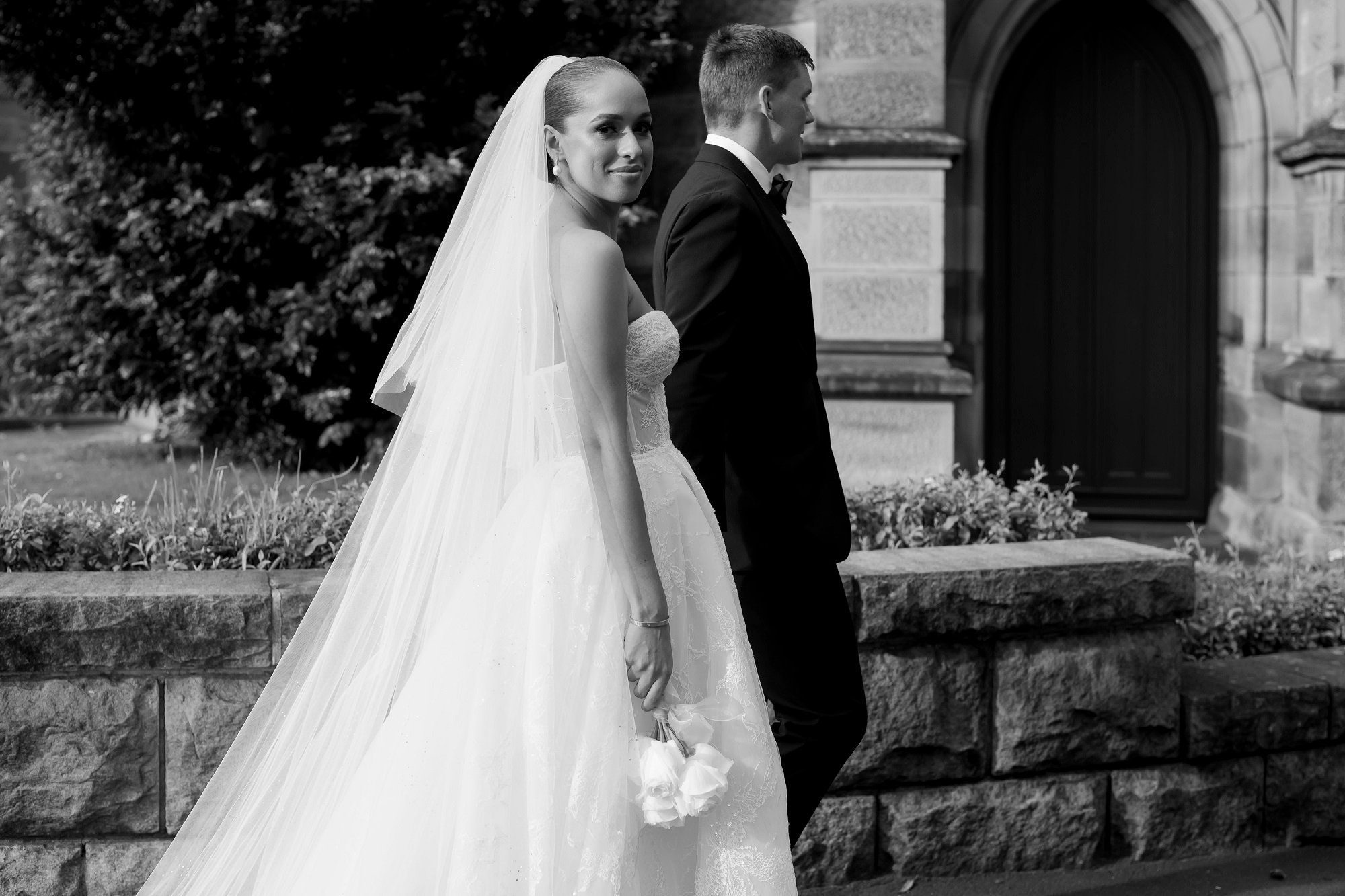 Kira had been attending The Clinic for over 10 years, following closely in her mother's footsteps. Having treated Kira for such a long period of time Kaye Scott The Clinic's Co Director was thrilled to get Kira started on a customised bridal treatment regime.

Check out Kira's Bridal Skin Journey in the video below:
Kira's Bridal Skin Treatment Plan
Kira started her bridal skincare regime 3 months out from her wedding day, this regime consisted of HydraFacial, Blueberry Peels and Ultraformer
Frequently Asked Questions
When should you start your bridal skin routine?
No matter how much time until your big day, from one year until two weeks out, we can tailor a treatment plan to help you achieve that luminous wedding glow. Our recommendation for the perfect skin timeline is 6 months. This allows for a series of treatments to maximise results.
What is the most popular skin treatment for brides?
Everyone's skin is different so it's really important to have a plan established before we start you on your skincare journey. Our registered nurses will make specific recommendations at your initial consultation in line with your timeline and budget.
Our most popular treatment for brides is our signature Blueberry Antioxidant Peel ($150). The Blueberry Peel is jam-packed with antioxidants giving you brighter skins with an instant glow. It also contains a light lactic acid which exfoliates and helps soften the skin. This is one of the go-to bridal treatments as creates a fresh and clean complexion with no downtime.
To find out more about a Bridal Skin Treatment Plan customised to you, contact us today.