blueberry peel
3 Must Have Treatments for Winter Skin
22.06.2022
Say goodbye to dry, dull and rough skin this Winter! These 3 NEW skin treatments provide exfoliation and hydration for an improved complexion all Winter long.
Level 1: DermaPeel
For instant smoothing and brightening effects, try the new Dermapeel treatment, starting with half face Dermablading followed by a Blueberry Peel. These are our two most popular Level 1 treatments combined into one to remove peach fuzz, exfoliate dead skin cells and improve the skin's surface for an instant glow.
Price $250
Learn more about the Dermapeel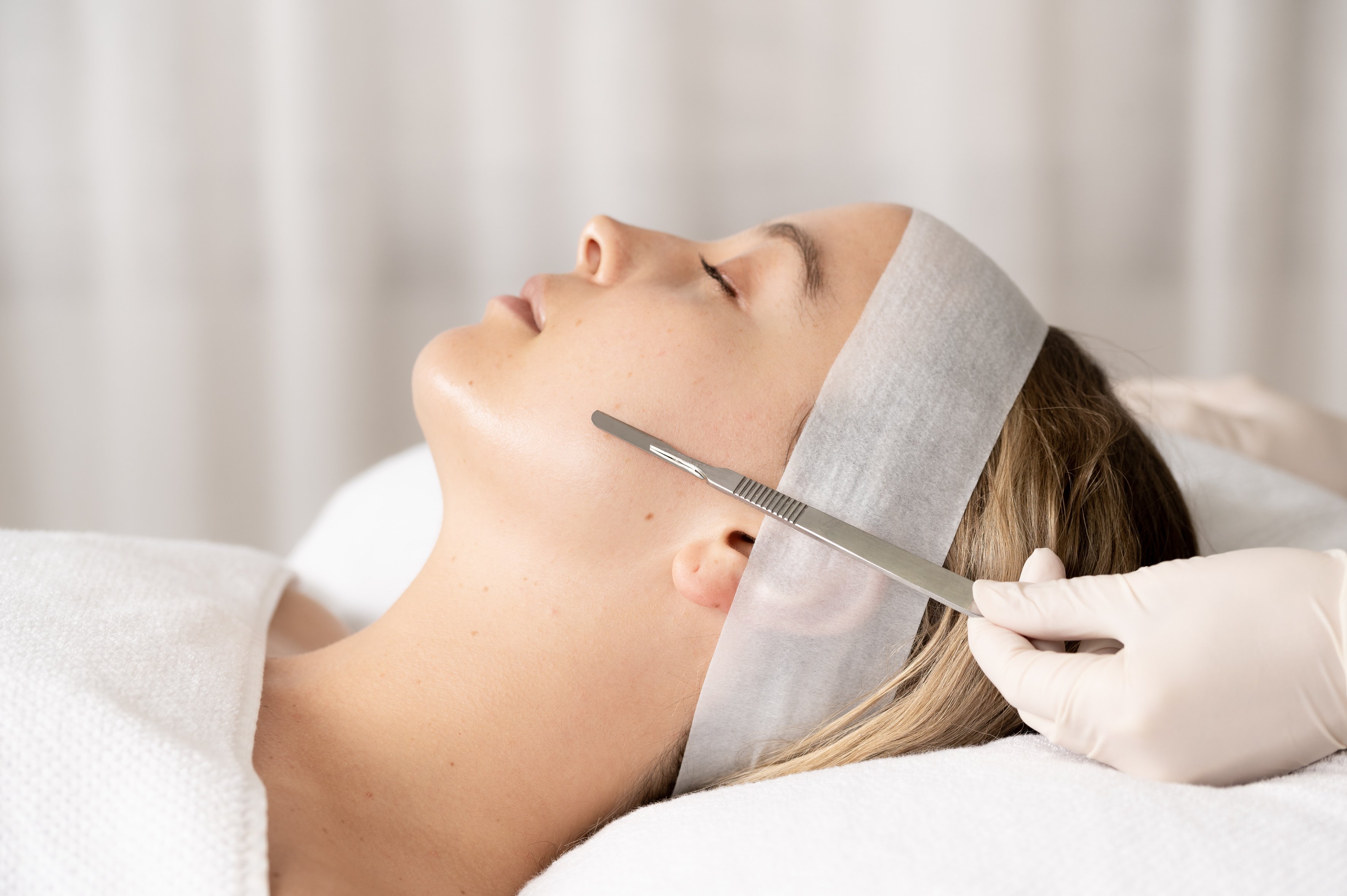 Level 1: HydraPeel
If you love our HydraFacial and are an addict of our Blueberry Peel, this is the Winter treatment for you. Starting with HydraFacial Level 1 and followed immediately by a full face Blueberry Peel, this provides the ultimate in rehydration and nourishment. Hydrapeel infuses nourishing antioxidants and powerful serums to improve dry, dull and rough Winter skin.
Price $250
Learn more about the Hydrapeel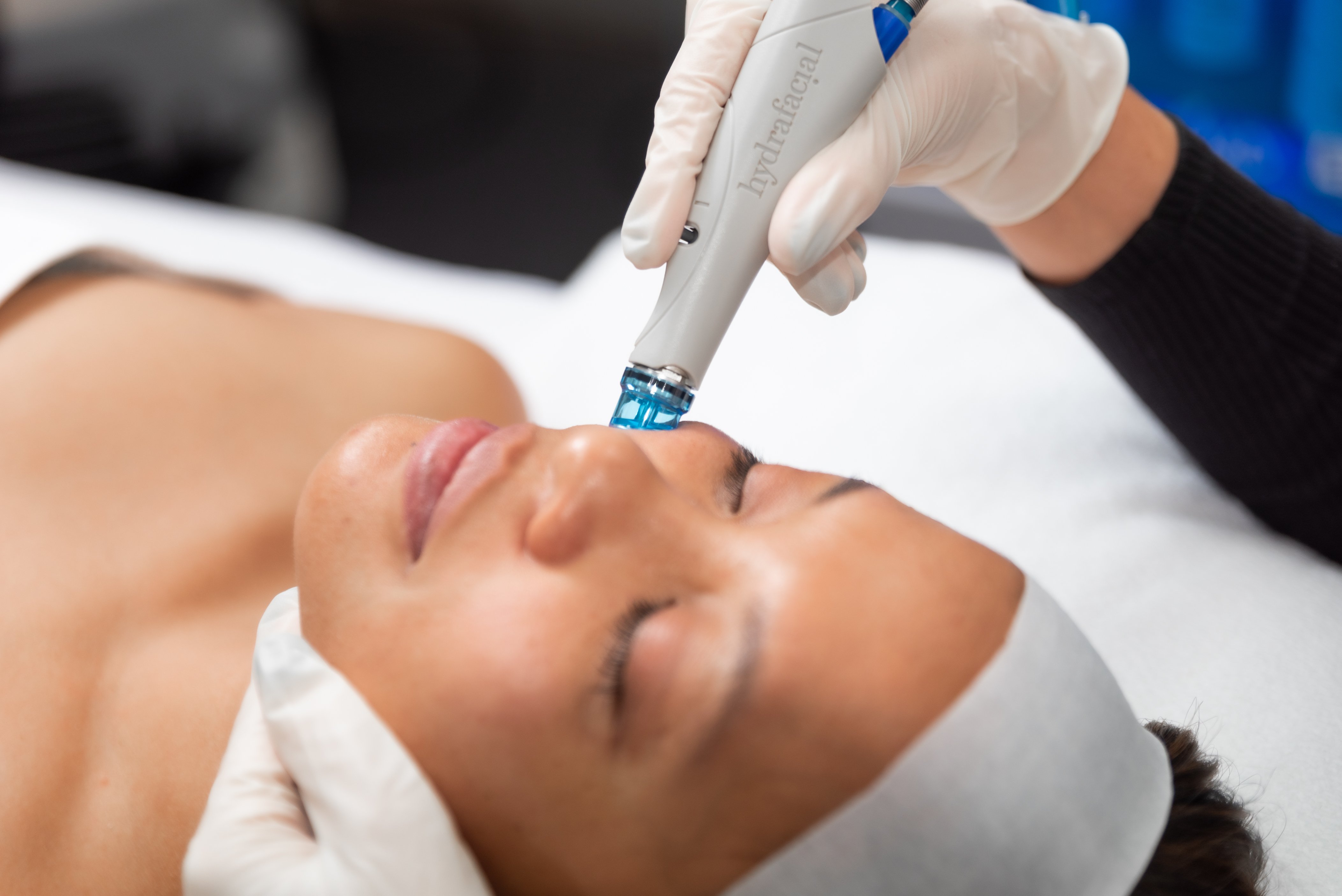 Level 2: Winter Rextexturising Bundle
If you're looking for more corrective treatments, this Level 2 package includes SkinPen and Timeless Retinol Peels. There are synergistic benefits of combining MicroNeedling with Peel techniques. The result retexturises and smoothes the epidermis, whilst stimulating new tissue and skin cell formation from the inside out.
Best For:
Thickened skin, enlarged pores
Scarring
Ageing and fine lines
Smoothing out skin tone and pigmentation.
Price:
Whats Included:
3 x SkinPen Needling Full Face
2 x Timeless Retinol Peels
Optional Add On: 3 x SkinPen Neck for $600
Subject to consultation. Promotion expires 31st July 2022
Customising and combining treatments to get the best result for you is something we specialise in at The Clinic. Our team of registered nurses and doctors are medically trained in advanced techniques so they can take your routine to the next level. Contact us and start your journey to beautiful skin today.